Vivian & Gary (婚紗城 婚紗攝影 Mar 2015)
I was told that a lot of studios in Hong Kong have numerous hidden charges that you'd actually end up paying way more extra than you initially have thought. Having seen what others wrote about online, I have been extremely careful in picking the right company to avoid trouble. Bliss Wedding was highly recommended by a few others online and so it attracted my attention. I googled their official website and I was surprised to see that they actually listed out all their charges clearly, in terms of what was included and what wasn't, and that you could literally get all the copies of your photos taken on the shooting day; but at such an affordable price. What impressed me the most is that I didn't need to travel to China during the whole process except the photo day and they actually have a shop conveniently located near the Prince Edward station.
I then checked when they would be hosting their wedding booth next and called them up to find out more. Before our meeting, I did quite a bit of research online on the points to take note of before picking your pre-wedding studio and have diligently put down all the points to clarify when signing the contract. This turned out to be somewhat redundant because, from the bottom of my heart, Bliss is such an honest company.
Hedy was the salesgirl I talked to during the signing of contract. I actually grilled her with lots of detailed questions but she showed true professionalism in the whole course and gave me a real bargain in the end. I was impressed and thought, "this company looks good to start with, well….let's see how it goes next".
They didn't disappoint me. Everything came in such an efficient and thoughtful way. Before the shooting day, me and my fiancé went for fitting. The girl who served us was very patient and helpful and helped me try quite a number of dresses I liked. And before the photo day, they gave us helpful advice on the arrangement, eg what to prepare and bring, the name and contact details of the crew, advice on the accessories and dresses, planning of the shooting route etc. They even told us about the weather forecast of the place we would be going without us asking them. I know I'm not a very easy going customer, I was very content but well…the shooting is the most important part…let's see how it goes.
I think some Hongkongers are still a bit wary of taking photos in China because of relatively higher crime rate and language issues. Bliss surely has thought about that and so they've reassured you that among the shooting crew, one of them is from Hong Kong who would pick you up at the Shenzhen train station and the photographer and makeup artist both speak Cantonese, so that you feel like home. We have been quite fortunate that the crew was very professional and passionate and worked very hard to take the best shot for us, despite on a sunny day of close to 30 degrees. All of the spots we wanted were covered and there were many more surprisingly beautiful spots that the photographer recommended to us. They also took care of us very thoughtfully providing extremely high level of service, at this cost. I was truly impressed.
After the photo day, we already got back our photos after 4 days (filtered out the not so good ones for you)! We could select our photos for further editing at our leisure by being given a month. We are very pleased with the high quality of the photos. We went back to their shop with a flash drive of our selected photos and filled out a form for further editing. We wrote more than the space allowed but the sales girl still put in our shoes to spot anything else we've missed in our edit requests! I am quite convinced that every member of the staff are trained to provide highly professional service to customers.
I am going to take another round of pre-wedding photos in Hong Kong and I will definitely come back to Bliss again. Honestly, I don't think I can find another company that offers service of this quality at such a reasonable cost, without any hidden charges! I've already recommended Bliss to my friends who are tying the knot soon.
推薦轉載自:https://www.facebook.com/sesehk/posts/10153314565844693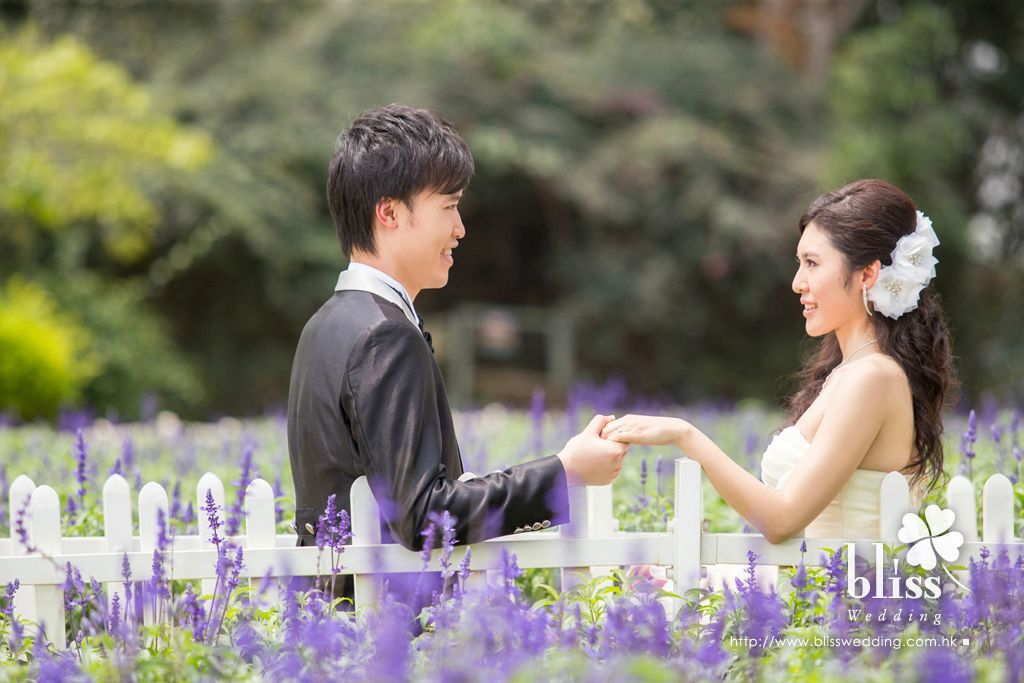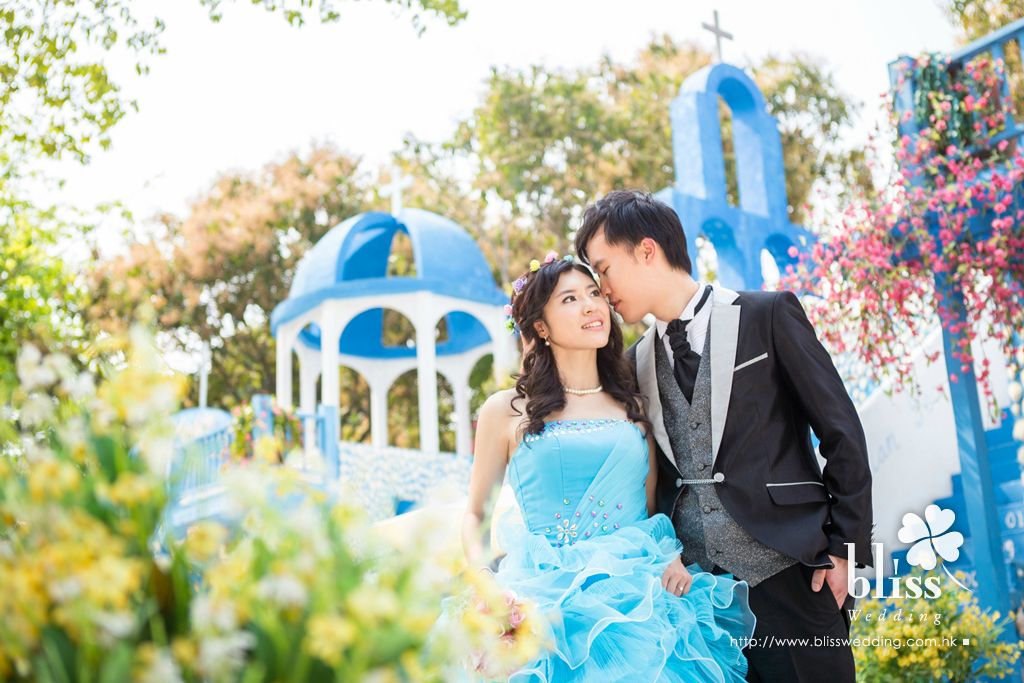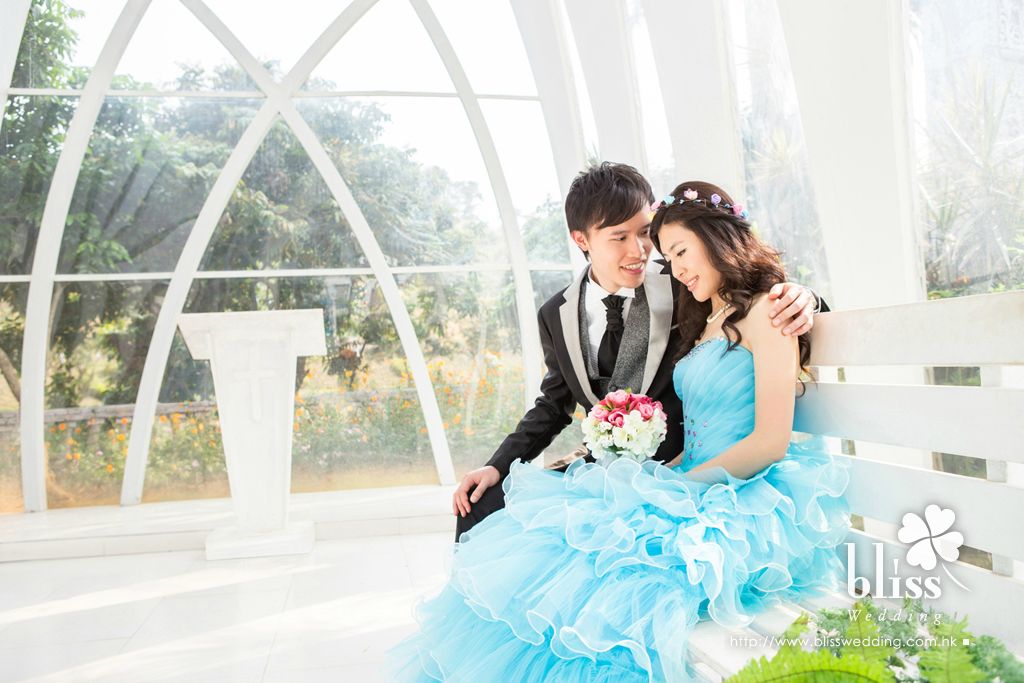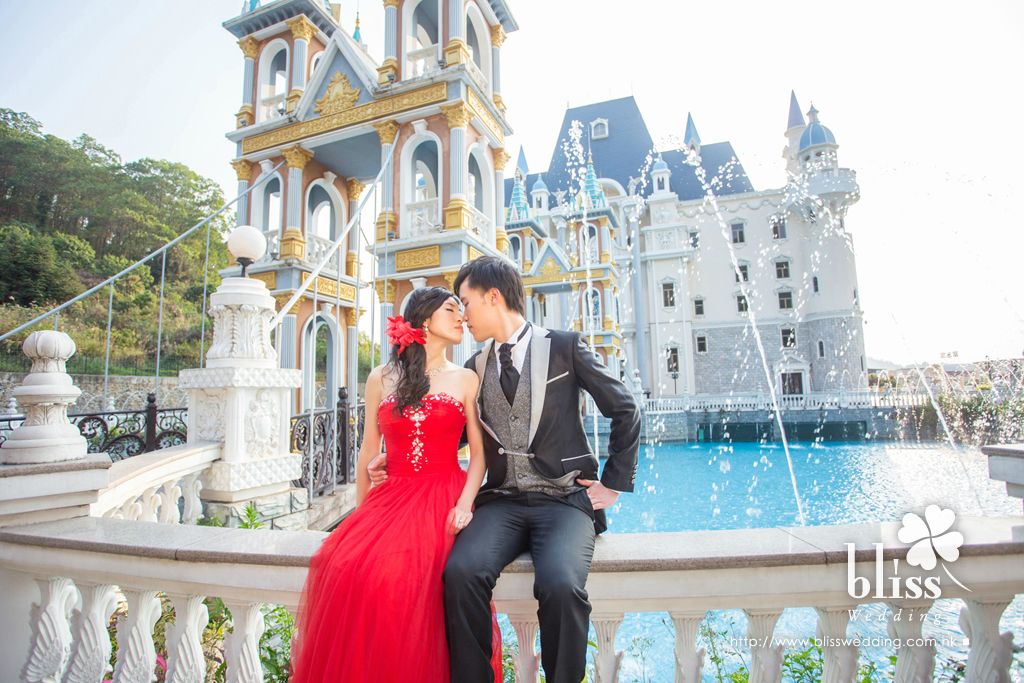 (感謝 Vivian & Gary 與我們分享美麗婚照)
更多作品請往:http://blisswedding.com.hk/gallery.php#gallery1
Bliss Wedding 幸福婚禮
www.blisswedding.com.hk
facebook 專頁 www.facebook.com/sesehk
門市地址:大角咀洋松街83號纳東中心
營業時間:星期一至日及公眾假期 12:00noon - 8:00pm
查詢電話:3580 1671
Whatsapp:9080 7468
查詢電郵:info@blisswedding.com.hk