Vivian & Gary (香港 婚紗攝影 Jan 2016)
It's our second time to take pre-wedding photos with Bliss Wedding as I was extremely satisfied with their service last time when I took photos at the Shenzhen "Wedding town". Thus, without any hesitations, I called up Bliss again for my Hong Kong pre-wedding photoshoot. Annie who had provided outstanding service to me last time still answered my queries patiently during the signing of the contract this time.
They didn't disappoint me again. Everything came in such an efficient and thoughtful way the 2nd time. Although it wasn't our first time taking pre-wedding photoshoot, they still called us up to give us helpful advice on the arrangement, eg what to prepare and bring, the name and contact details of the crew, advice on the accessories and dresses, planning of the shooting route etc.
We have been quite fortunate that the crew was very professional and passionate and worked very hard to take the best shot for us, despite on a cold day with 12 degrees in January. The make-up artist was very professional and did not complain a word when I told her that I needed to change the side of my hair bun even though it was nearly done. It required her to start from scratch! She still did it cheerfully without moaning and I'm highly satisfied with all the hair and makeup she's done for me.
We took photos in the studio and 2 outdoor venues – the University of Hong Kong and Central for night shots. The photos taken in the studio are so beautiful with nice props and decors. The outdoor shots were stunning too. It was a cold January and the crew were very considerate and reminded me to use warm sachets. We offered to buy them warm drinks but they refused politely as they had integrity and professionalism. The photographer and his assistant were very professional and endeavoured to satisfy all the spots I wanted to take photos at and gave us chance to use the props we prepared in advance.
After the photo day, we already got back our photos after 4 days (filtered out the not so good ones for you)! We could select our photos for further editing at our leisure by being given a month. We are very pleased with the high quality of the photos. We went back to their shop with a flash drive of our selected photos and filled out a form for further editing. Annie helped me draft all my comments patiently and just like last time satisfied all the needs of a picky customer!
The completed products from last time were after several rounds of editing and yet they had gone the extra mile to satisfy all my needs. I'm very convinced that this time will be as good as last time or even better! Fingers crossed! Nonetheless, I'm already highly satisfied with their extremely outstanding service provided. Bliss is a wedding company that has won lots of prizes with credibility and I've already recommended Bliss to my friends who are tying the knot soon.
推薦轉載自:https://www.facebook.com/sesehk/posts/10154023885349693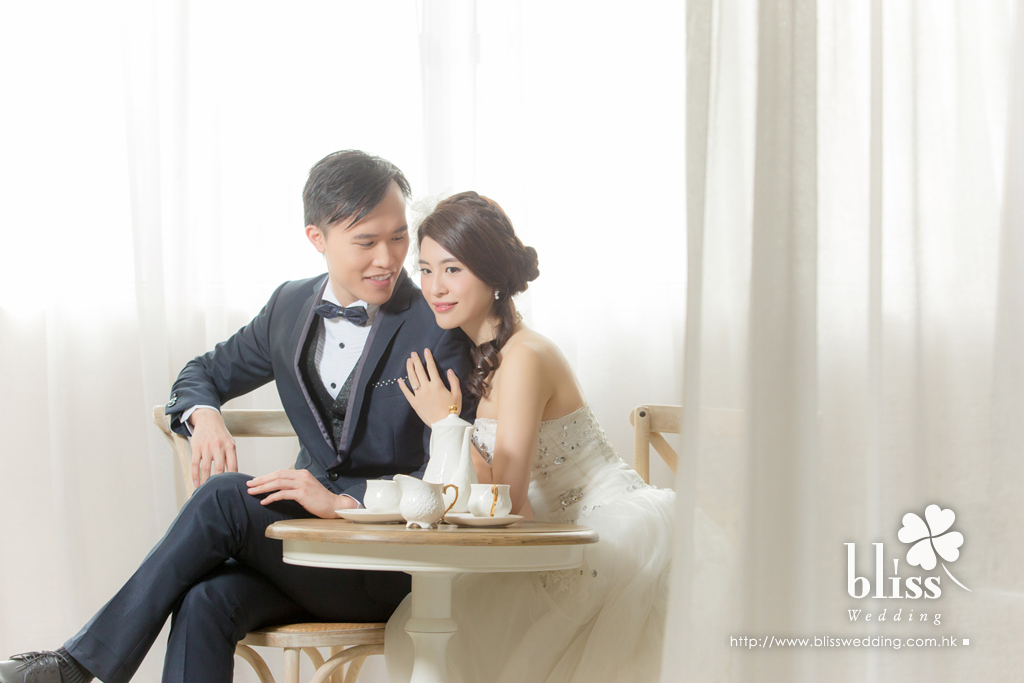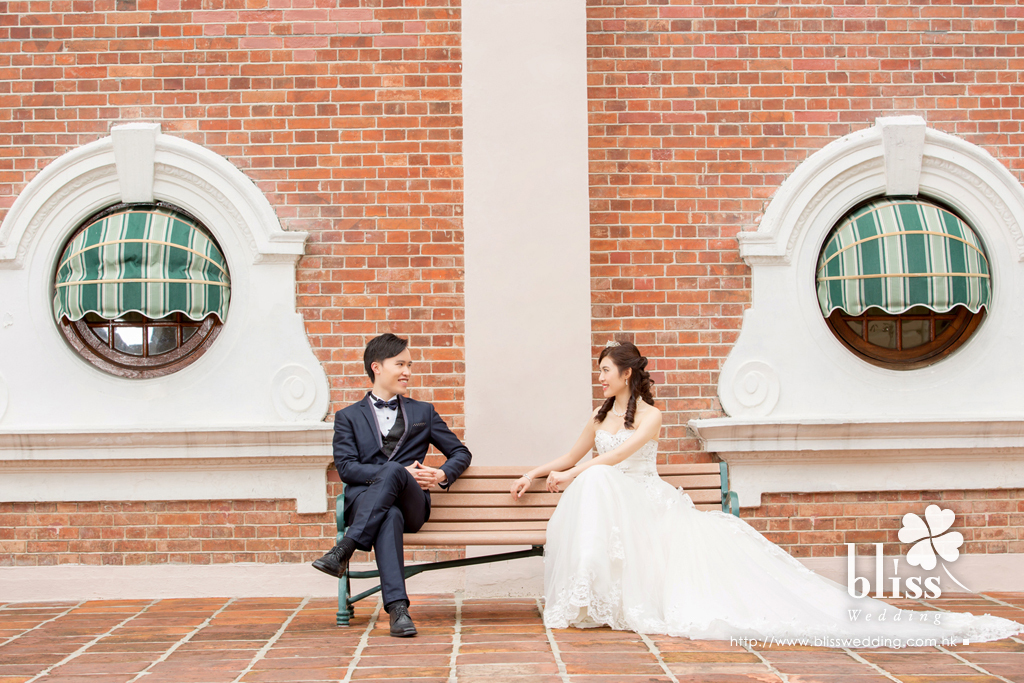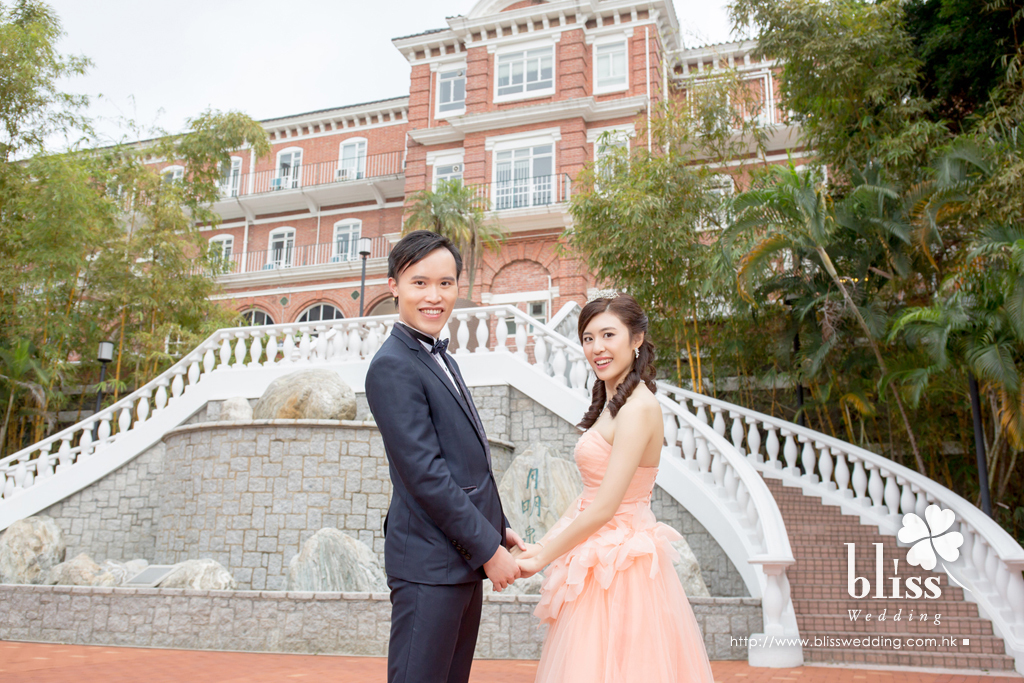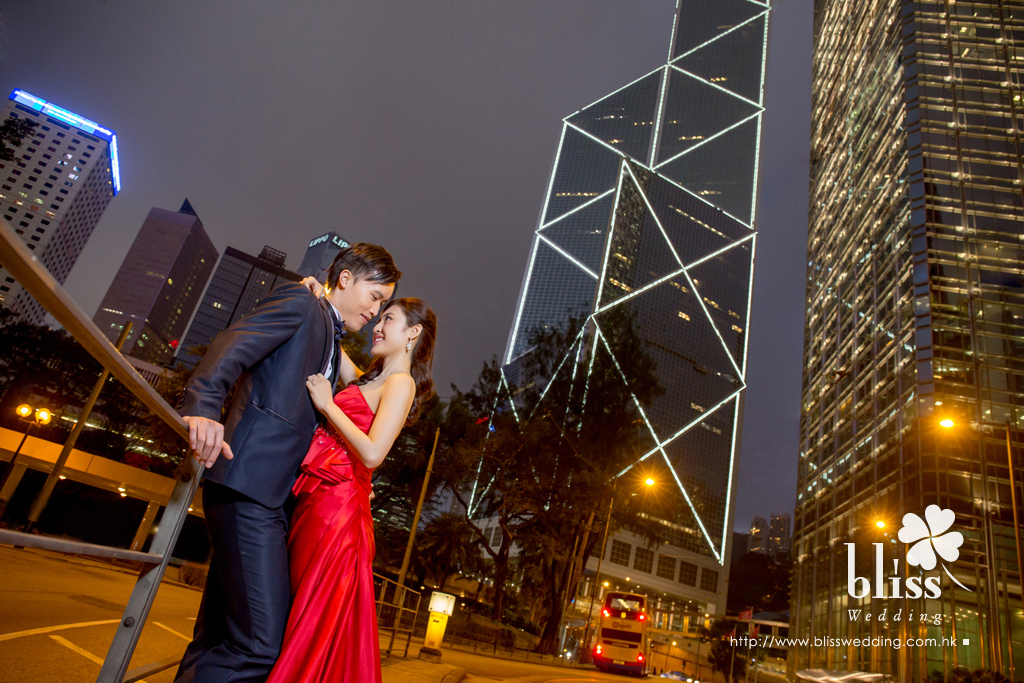 (感謝 Vivian & Gary 與我們分享美麗的婚照)
更多作品請往:http://blisswedding.com.hk/gallery.php#gallery1
Bliss Wedding 幸福婚禮
www.blisswedding.com.hk
facebook 專頁 www.facebook.com/sesehk
門市地址:大角咀洋松街83號纳東中心
營業時間:星期一至日及公眾假期 12:00noon - 8:00pm
查詢電話:3580 1671
Whatsapp:9080 7468
查詢電郵:info@blisswedding.com.hk